Experience Enxoo & Salesforce at MWC 2023.
Global Carrier journey towards industry standard processes and APIs
Monday, February 27, 3:15 pm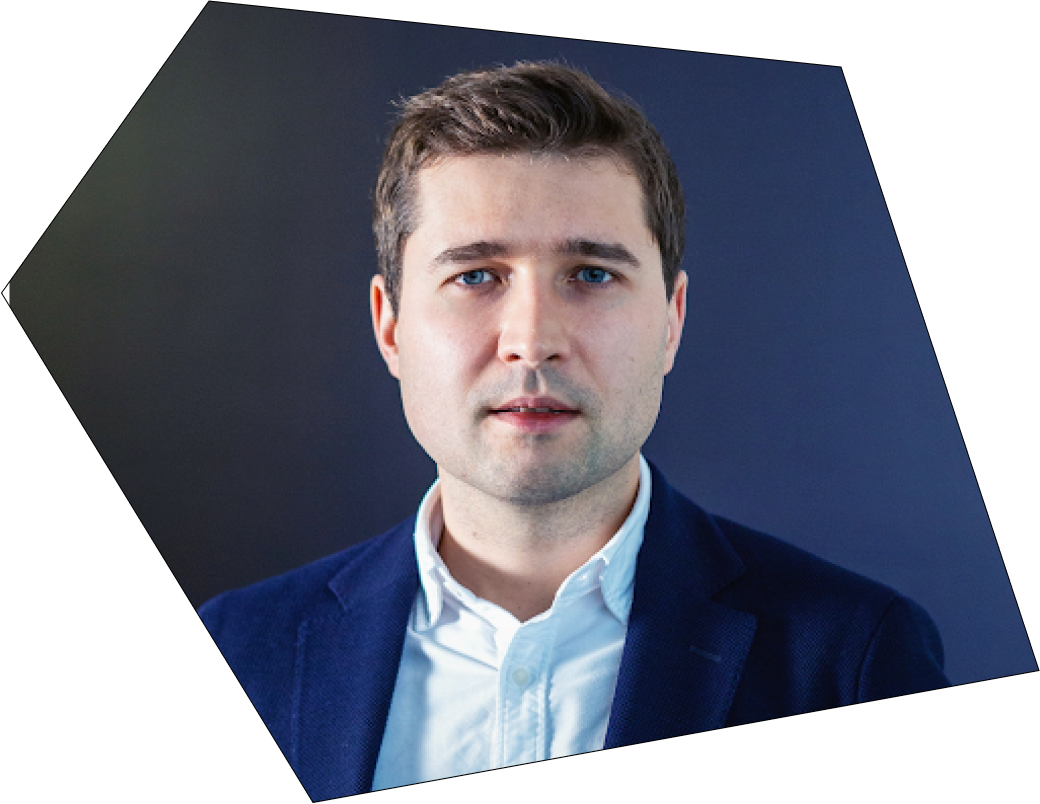 Solution Architect, Head of Innovation at Enxoo
Join us
Salesforce Garden - on the upper walkway between Halls 3 and 5.
Discover the Power of API Standardization. Join us in the Salesforce Garden for the Deutsche Telekom Global Carrier Journey with Enxoo, a leading Salesforce Partner for the telecom industry.
Business Solutions Development Manager at Deutsche Telekom Global Carrier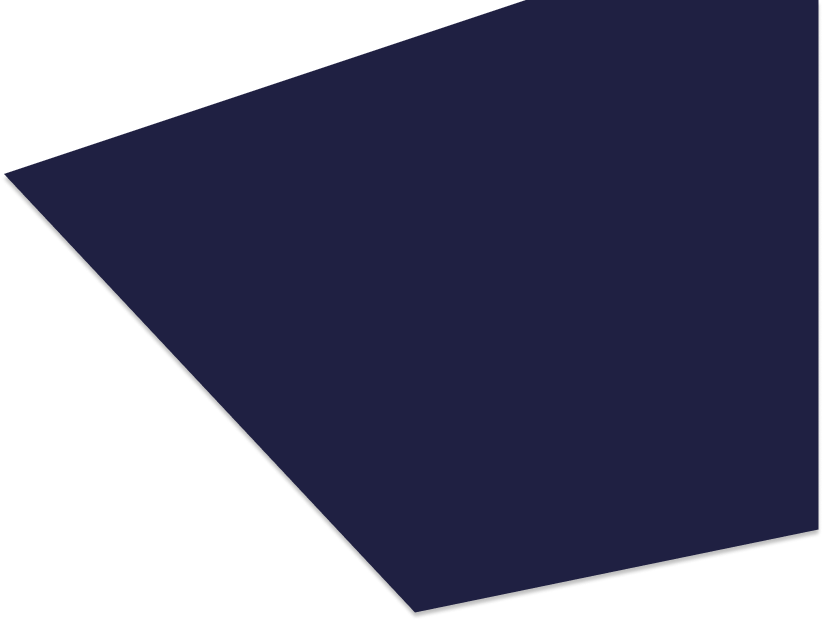 Maciej Simm & Katalin Szigethy